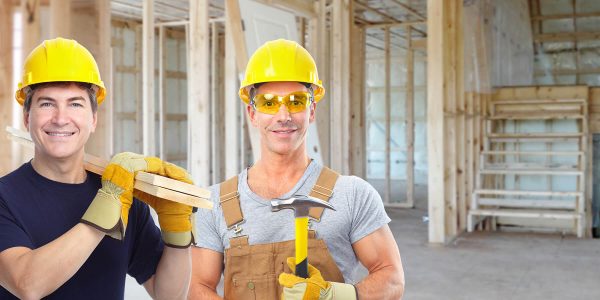 ABOUT COMPANY
RBS Tech Ltd. is one of the leading construction company provides a large number of service including Rental Equipment, Civil Construction, Telecom Service and Labor Supply. Our team is qualified, experienced and hardworking in their sectors.
Our professional team specializes in the bridge, flyovers, foundation, civil constructions, building construction, site development and other sectors with the installation of towers, the configuration of microwave equipment, power system, and others. Till now, we have completed and have a good number of successful ongoing projects. Our Mission is the delivering the best work on time maintaining the quality and vision is satisfaction.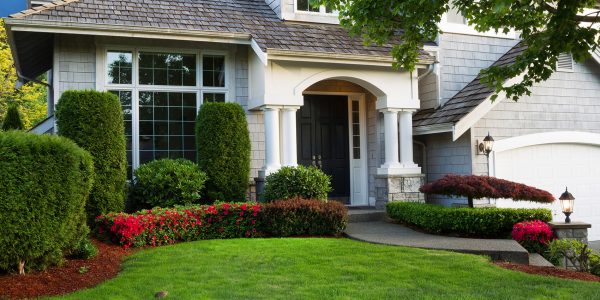 WHAT WE DO
RBS Tech Ltd. is the reliable name for your construction, development, telecom service or rental equipment. We believe in walking with the changes of time. that's why we are involving with the latest technologies to deliver our clients the best service. Our Rental Equipment includes a large number of equipment like cranes, trailers, excavators and other heavy equipment. We do the best civil construction service with the great qualified, experienced and professional team.
OUR TEAM MEMBERS
Understands that Information Technology is the critical framework of a company's operation and that the structure of this framework the people as well as the technology varies greatly from one organization to another.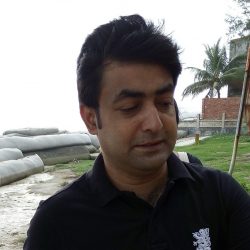 SAMSUZZAMAN REMON
CEO
Our Chief Executive Officer working hard with his responsibilities including developing and implementing high-level strategies, making major corporate decisions and managing the overall operations.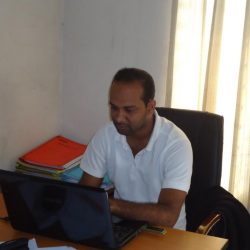 TIPU SHIKDAR
MANAGER SAQ
A great hard working person who finds satisfaction in maintaining the work and other stuff when delivering the project successfully. We are proud of TIPU SHIKDAR
PROJECTS
Our business is changing. With the passage of time, Our company will go through various stages of the business life cycle. A business goes through stages of development similar to the cycle of life for the human race.
OUR CLIENTS SAYS
RBS Tech Ltd. always cared for their work. They are bound to provide jobs at the scheduled time. We are very interested in working with them again
Bashir Ahmed- Grameenphone
They do not mess up in providing jobs. We are very happy to get the right job at the right time. Hopefully, RBS Tech Ltd. will maintain good relations with us in the future.
Helal Mamun- Airtel Bangladesh
RBS Tech Ltd.'s main aim is to maintain good relations with clients. And that's why they do the best job. We enjoyed working with them very much.
Our Clients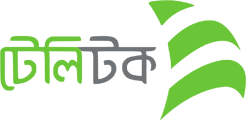 CONTACT US
Still have questions in your mind? Then feel free to contact us. We believe in building a friendly relationship with you…